Welcome to Back Resort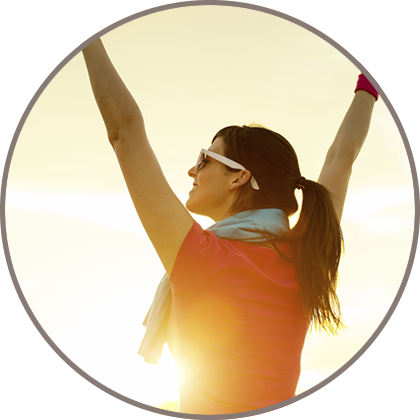 Salem Chiropractor, Dr. Dan Davidson
Salem chiropractor, Dr. Dan Davidson, is a chiropractor and founder of The Back Resort & Rejuvenation Health Center and has been serving the Roanoke Valley and Salem for 38 years! He has been voted Top Doc Chiropractor four times by health professionals in the Roanoker Magazine and was also recently honored with a Gold Bedside Manner Award from the "Our Health" magazine patient survey. Our office is a referral-based practice that includes Chiropractic, Massage, Rehab, Exercise, Nutrition and Orthotics. We are here to help you regain and maintain your health!
Dr. Davidson Is Top Doc Again!!
Massage To The Rescue … at the Back Resort in Salem Va
and now at our Newcastle location!
How Chiropractic Can Help You
Chiropractic is safe and effective! Chiropractic can offer you a natural solution to headaches and back pain. And chiropractic can help you get well and stay well while avoiding drugs and surgery! Our greatest satisfaction comes from helping others. Will you be next in line? Tour our website to learn more about chiropractic and learn more about what Back Resort can do to help you! You can take your first step towards relief by calling our Salem chiropractic office today at (540) 389-2225.
---
Dr. Davidson Says Thanks For 38 Years Of Service!
Dear Patients & Friends, I want to thank you for the opportunity to serve in our community as a chiropractor since February 1985. My dad recently retired as a chiropractor after practicing for 55 years and I hope and plan to keep going strong for many years to come. (I'm ready for my next 38 years!) After 12,000 patients and over 1 million adjustments, I am more devoted than ever to continue helping patients and sharing the principles of good health.
Salem Chiropractor | Back Resort