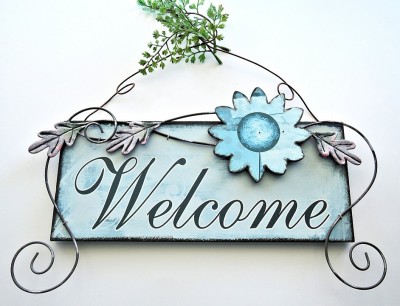 We wish you a warm welcome to the Back Resort and Massage To The Rescue! Dr. Dan Davidson founded our clinic in 1985 and now has five excellent clinical massage therapists as part of our healthcare team. Our entire clinical and front office staff is ready to serve you!
For all new patients or returning patients to our office we have an easy convenient online Patient Intake Form we ask you to complete before your visit.   You will be prompted to share details about one health complaint at a time separately, as well as your general health history, contact and insurance or payment information.
Please Click Here to read our patient HIPAA privacy policy - (of course all your patient health information is confidential and private) Also please Click Here to read our Massage Office Policy - (ahhhh … your muscle and joints are starting to relax already!)
Let's Get Started with our Patient Intake Form you can fill out on your mobile phone, tablet or desktop computer.