Meet Dr. Dan Davidson
Over 37 Years Of Clinical Experience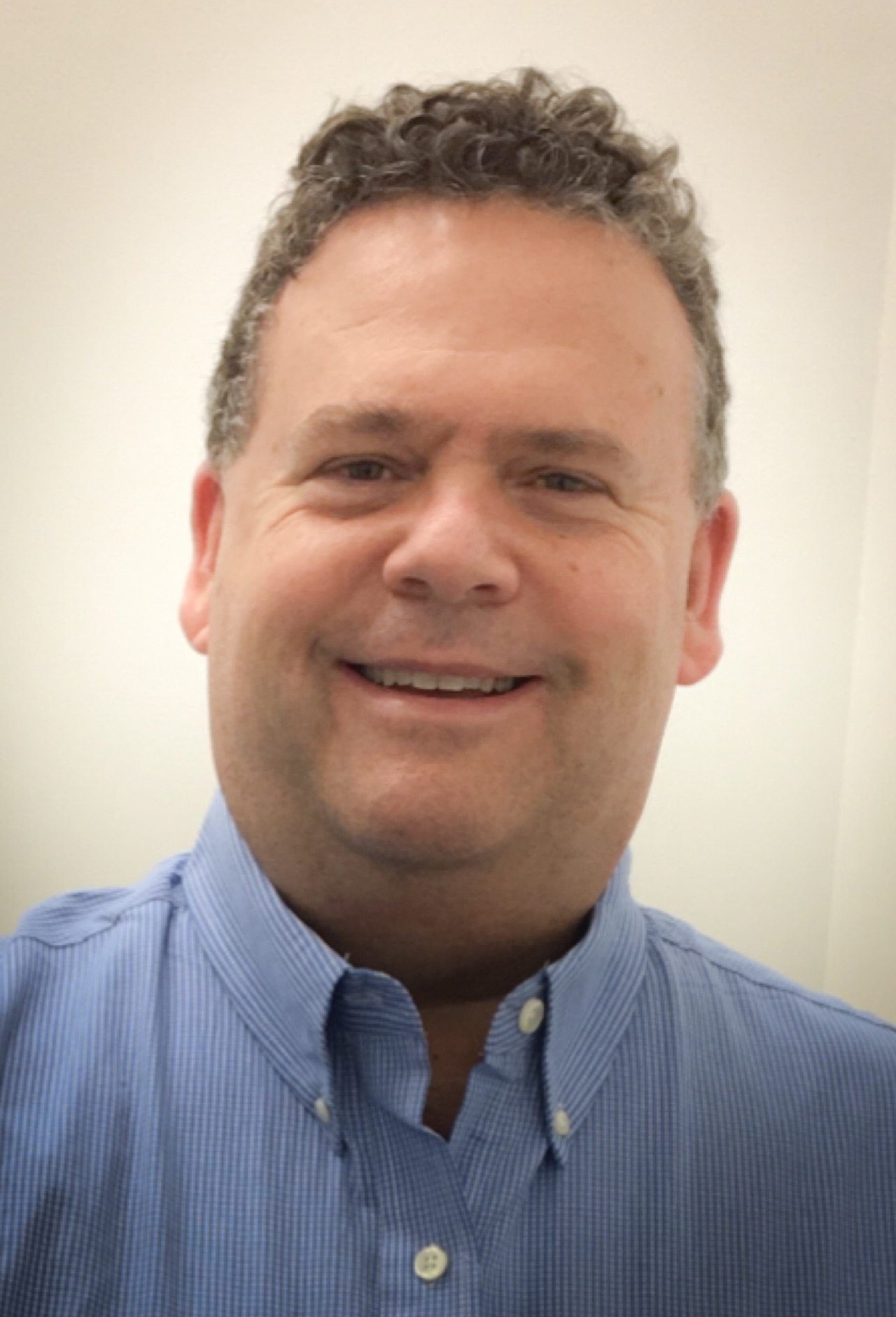 Dr. Dan Davidson is a second generation chiropractor who has experienced first hand the great benefits of chiropractic his entire life. His father Dr. Donald Davidson practiced for 55 years retiring a few years ago. Coming from a chiropractic family has given Dr. Dan a lifelong wellness perspective on health that he is passionate to share with all his patients.
Dr. Dan graduated with Magna Cum Laude honors at Palmer College of Chiropractic in Davenport, IA – the first and largest chiropractic college. He also received an undergraduate degree from Valparaiso University in Indiana with a double major in vocal music and Christian Education.
Dr. Davidson has spent the last 37 years helping over 12,000 patients regain their health in the Roanoke Valley. He has been selected as the "Top Doc" Chiropractor multiple times in the Roanoker Magazine by a survey of other health professionals. He has also been honored with the "Best Bedside Manner" Gold Award from patients in the Our Health magazine survey.  He is professional member of the United Virginia Chiropractic Association.
Dr. Davidson Is Top Doc Again For 2021!!
On a Personal Note…
Dr. Davidson has been involved in the community in many ways. He was active in the founding of Roanoke Valley Alive and Well Coalition – promoting health and wellness in the area. He has served as volunteer executive director of Correll Missionary Ministries. Dr. Davidson has been a volunteer baseball coach from recreational league to American Legion for 13 years.  His two sons Jacob and Noah both played college baseball respectively at the University of Mary Washington and Roanoke College.
His daughter Kirsti is a prolific young composer and musician including the premiere musical composition of "Now And Forever" written for the Roanoke Symphony Orchestra and Roanoke Valley Children's choir.  Dr. Dan and Kirsti are the founders of the My Happy Ukulele Club hosted at the Back Resort the third Friday of each month (MyHappyUkulele.com).
Dr. Dan is known locally as the singing chiropractor, often serenading his patients with health songs.  He is also the founder of Artsy Paparazzi photography and has been a professional broadcaster including the Back Resort Podcast.  He is a published author of over 20 books with his brother Dave Davidson including their first book "If I Could Live My Life Again" dedicated to their mom Darlene who passed away from cancer in 1993.
Dr. Davidson lives the chiropractic lifestyle receiving regular adjustments. He promotes health through his personal emphasis on posture care, functional medicine, nutrition and exercise.
"My greatest satisfaction as a chiropractor is in helping others. I feel that what our office is part of a ministry to working to help patients regain their health. I would enjoy the opportunity to get to know you personally through a complimentary health consultation. Call our Salem chiropractic office to get started with chiropractic care today!"